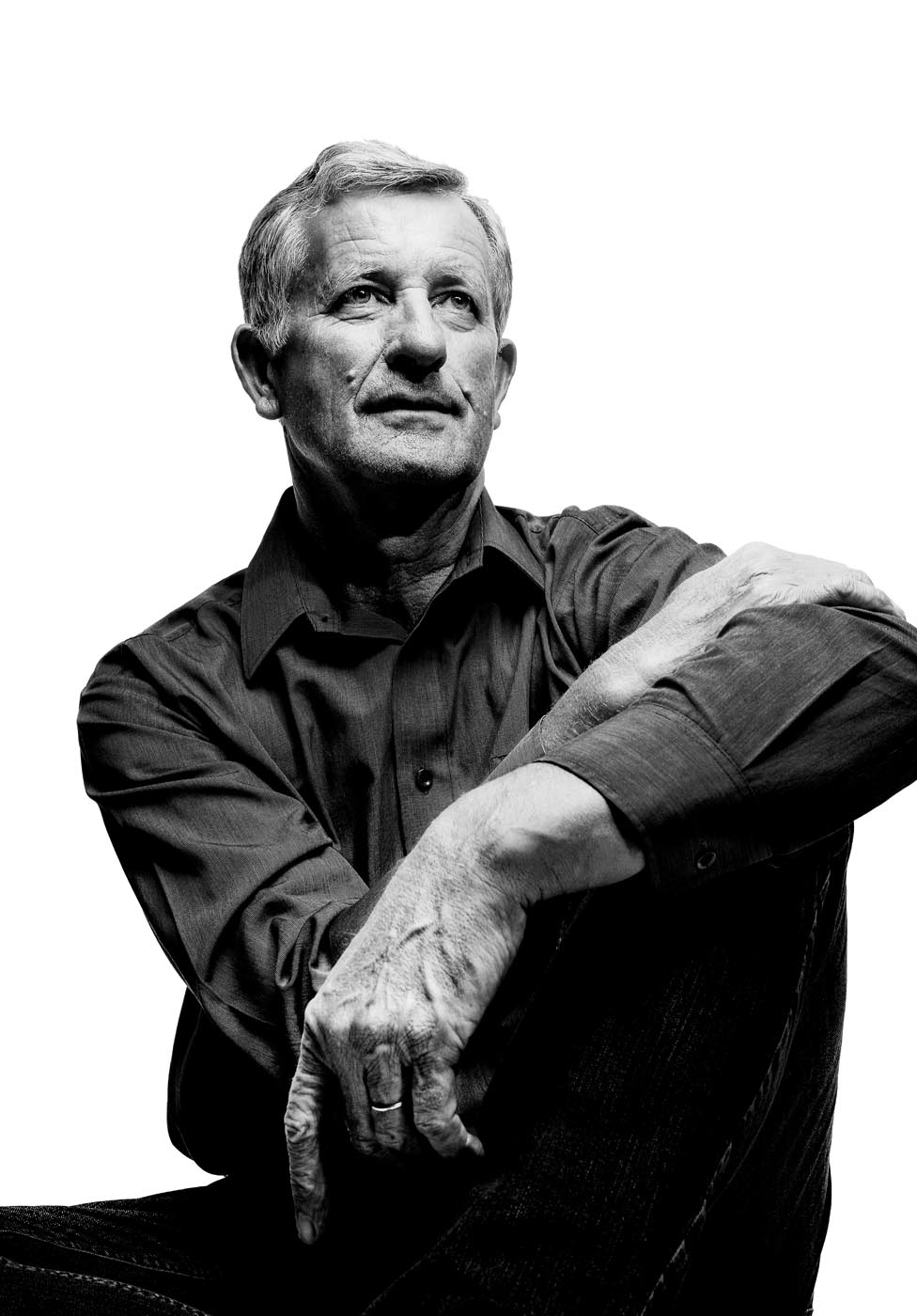 About us
My name is Zmagoslav Petrič. Guerila is a product of my ideas, dreams, aspirations and stubbornness.
I was born in 1956 into a family of farmers. That same year, my father Jožef received a prize for his grapes of an old Pinella variety. Coincidence or fate? Childhood memories take me back to the time when I was working on a small farm, to the vineyard, and into the cellar. To a time of humility, sincerity, responsibility, respect and love for the earth, nature and neighbour. My father subconsciously passed these values onto me and shaped me into a steady, strong person. I am now passing this on to my family, colleagues and people who surround me. They say that you take a man from the farm, but you can never take the farm from his heart…
In 2005, a decision had matured in me to found Guerila, a biodynamic wine-growing farm in the village of Planina near Ajdovščina in the Vipava valley. Based on my own research, I selected the best spots and planted vineyards using local varieties.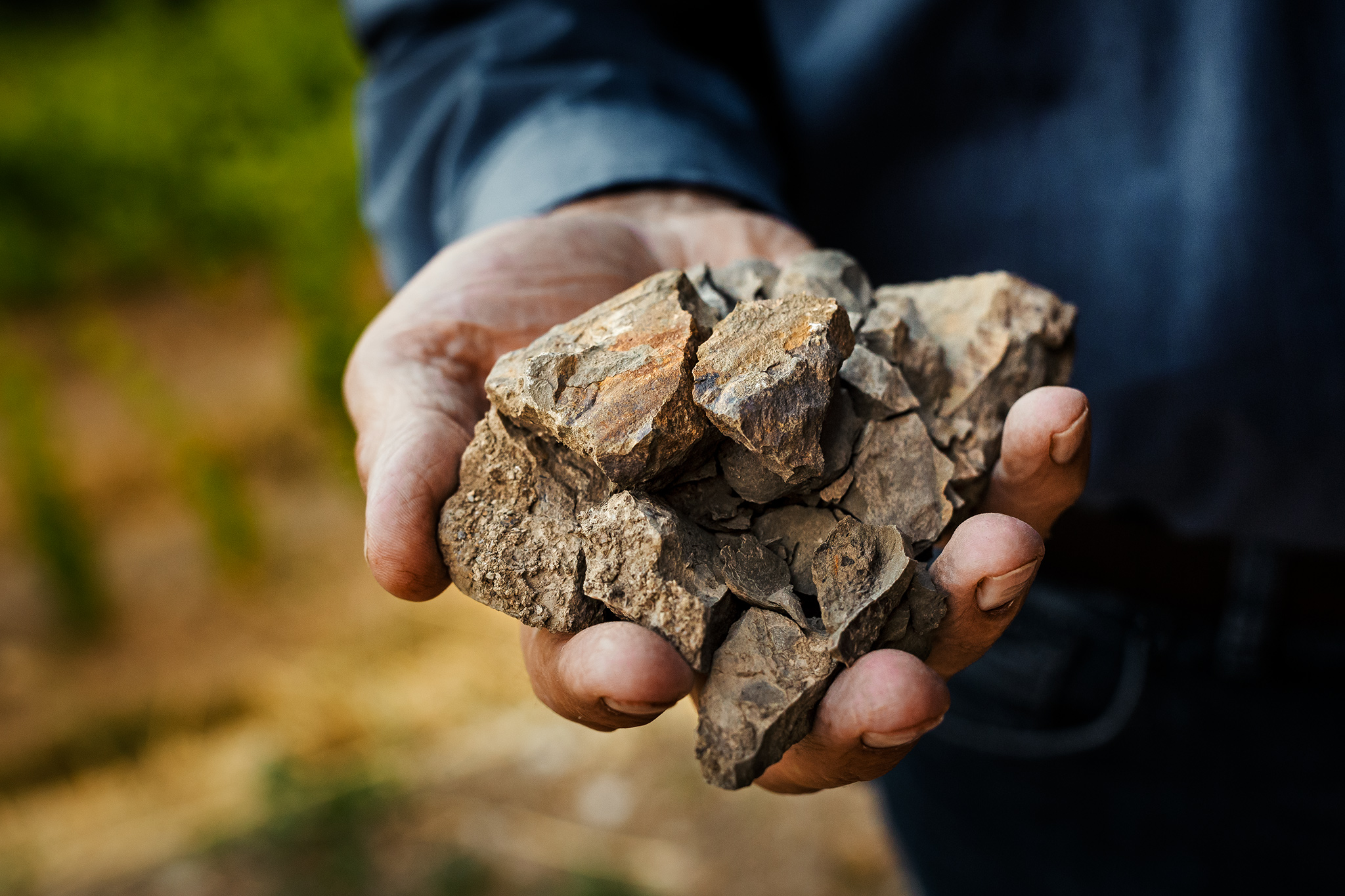 I have built a modern wine cellar. My idea of winegrowing is firmly rooted in my utmost respect for nature. I believe that authentic wine is truly born in the vineyard and then it merely ripens to perfection in the cellar. Perfect ecosystems only exist in nature where humans cooperate with nature. The key to life is in harmony and balance; to this end, we uphold biodynamic principles both in the vineyard and in the cellar.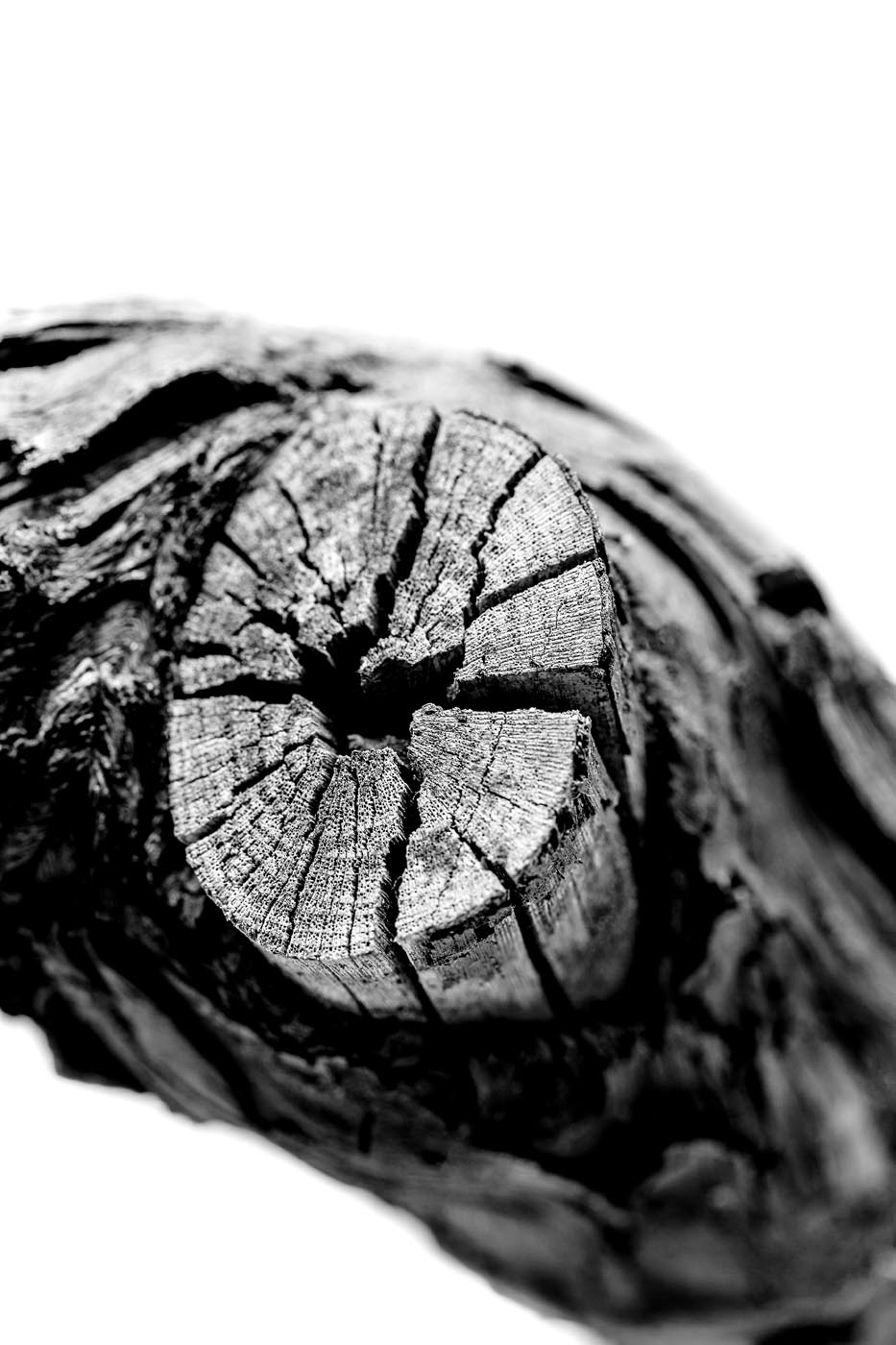 Vineyards
Vineyards are the heart of our farm; planted mostly with local varieties.
The soil of our vineyards is modest. It is a mixture of sand, sandstone, marl, limestone and clay from the Eocene Epoch. The decomposition of marl results in clay particles rich in mineral substances.
All of our vineyards lie on the southern slopes of the Vipava hills, flirting dangerously with the Karst region. The southern position on the steep slopes allows for good exposure to wind, high temperature fluctuations between day and night, and optimal exposure to sun.
All the vineyards are terraced and the single Guyot cultivation method is used in all of them. When pruning, we take care not to make excessive cuts to the vines, thus enabling the flow of internal juices of the vines and preserving their vitality.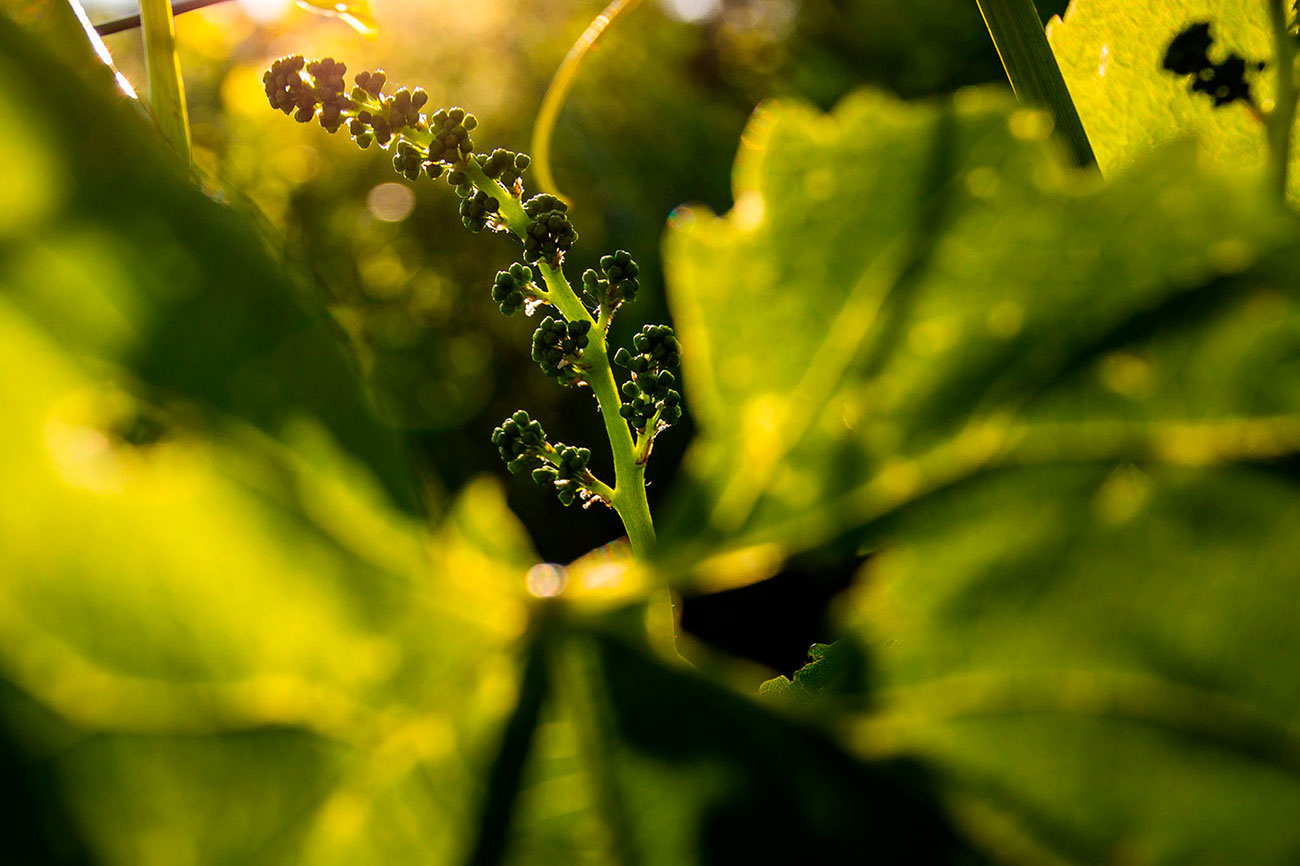 With the use of biodynamic preparations in the vineyards, we introduce and spread microflora, connect the plants with cosmic forces and develop and boost the immunity our own organisms.
By increasing organic matter and spraying with a combination of horn manure and flint, we simultaneously introduce vital energy. By using compost and green manure, we take care of the soil revitalization and biodiversity, which is a prerequisite for the health and harmony of the vineyard.
Tasks in the vineyards are carried out, if possible, in accordance with the natural cycles of the biodynamic calendar.